If you have a well-drafted estate plan in place, it will ensure that your estate passes to whom you want, when you want, and will be carried out in the most cost effective manner. Our firm can make you aware of the many options that exist in estate planning.
In the event that probate is necessary, Stephan & Stephan Law Group has the experience and expertise nesessary to guide you through the probate process. We handle a wide variety of estate-related matters: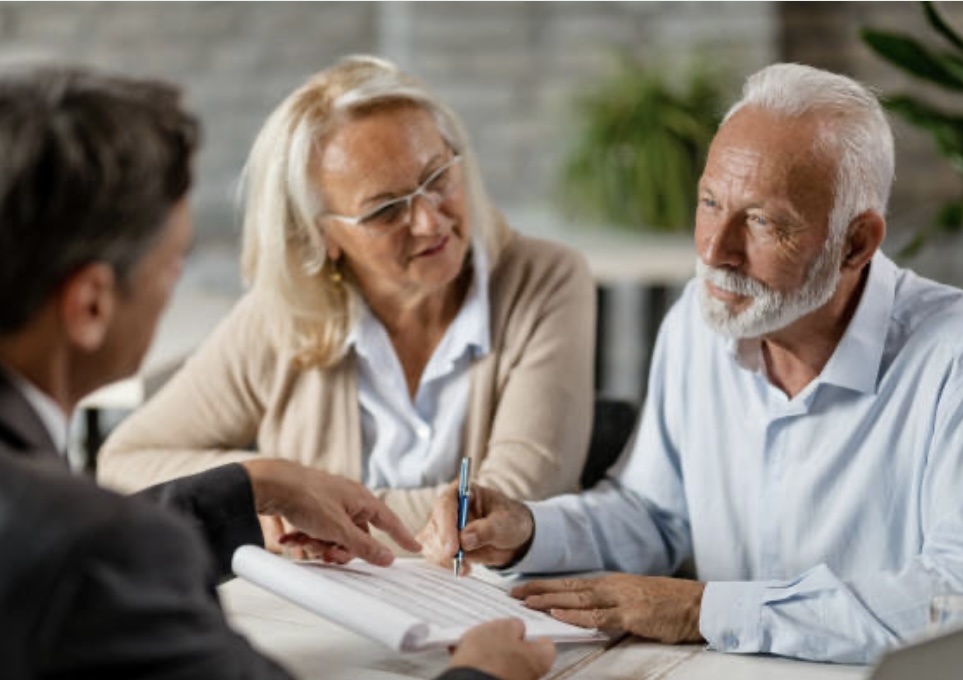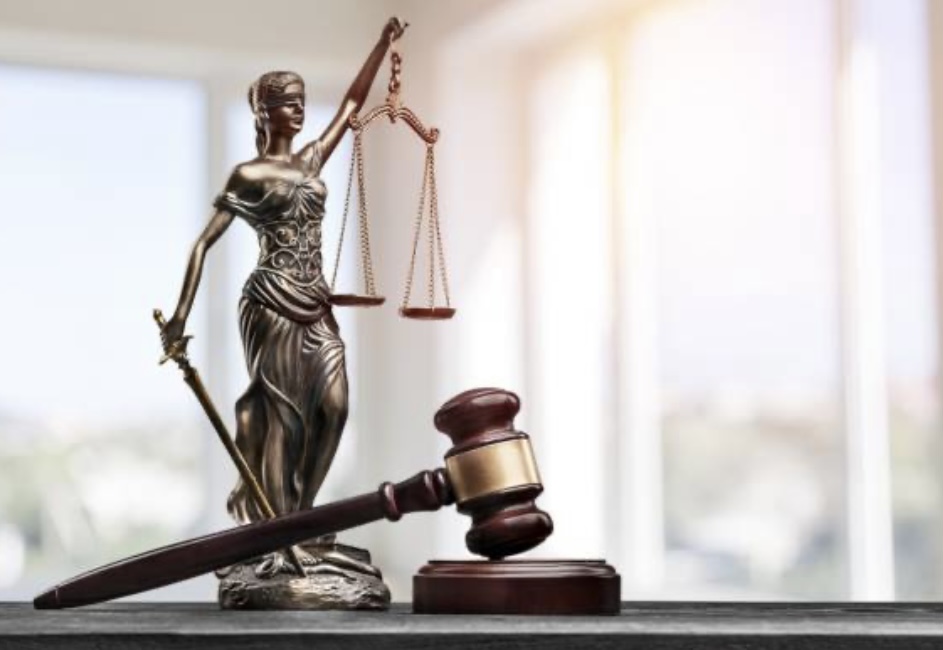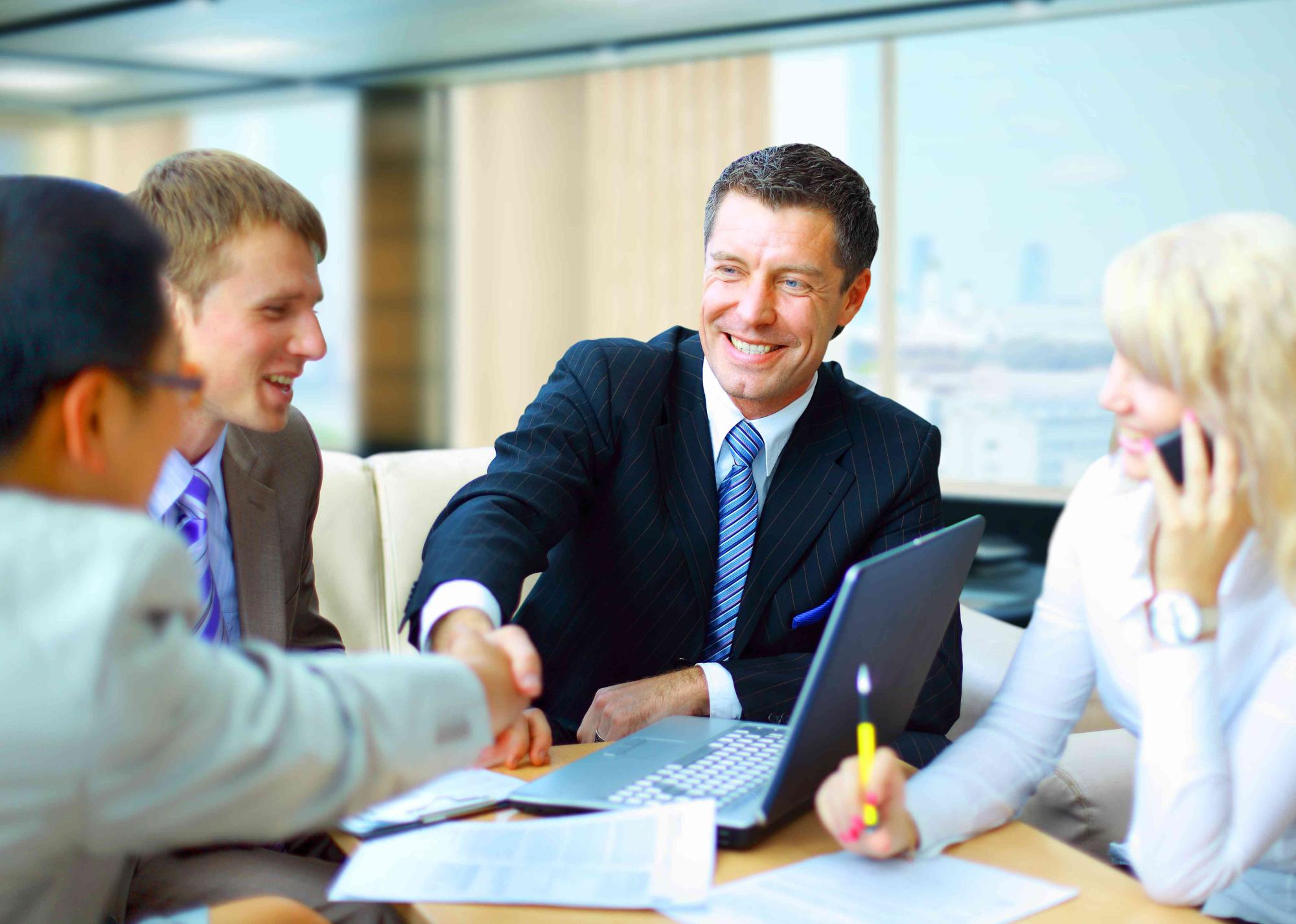 Adoptions
Estate Planning
Guardianship
Last Will and Testaments
Living Will
Medical Planning
Powers of Attorney
Probate and Administration of Estates
Trusts
Wrongful Death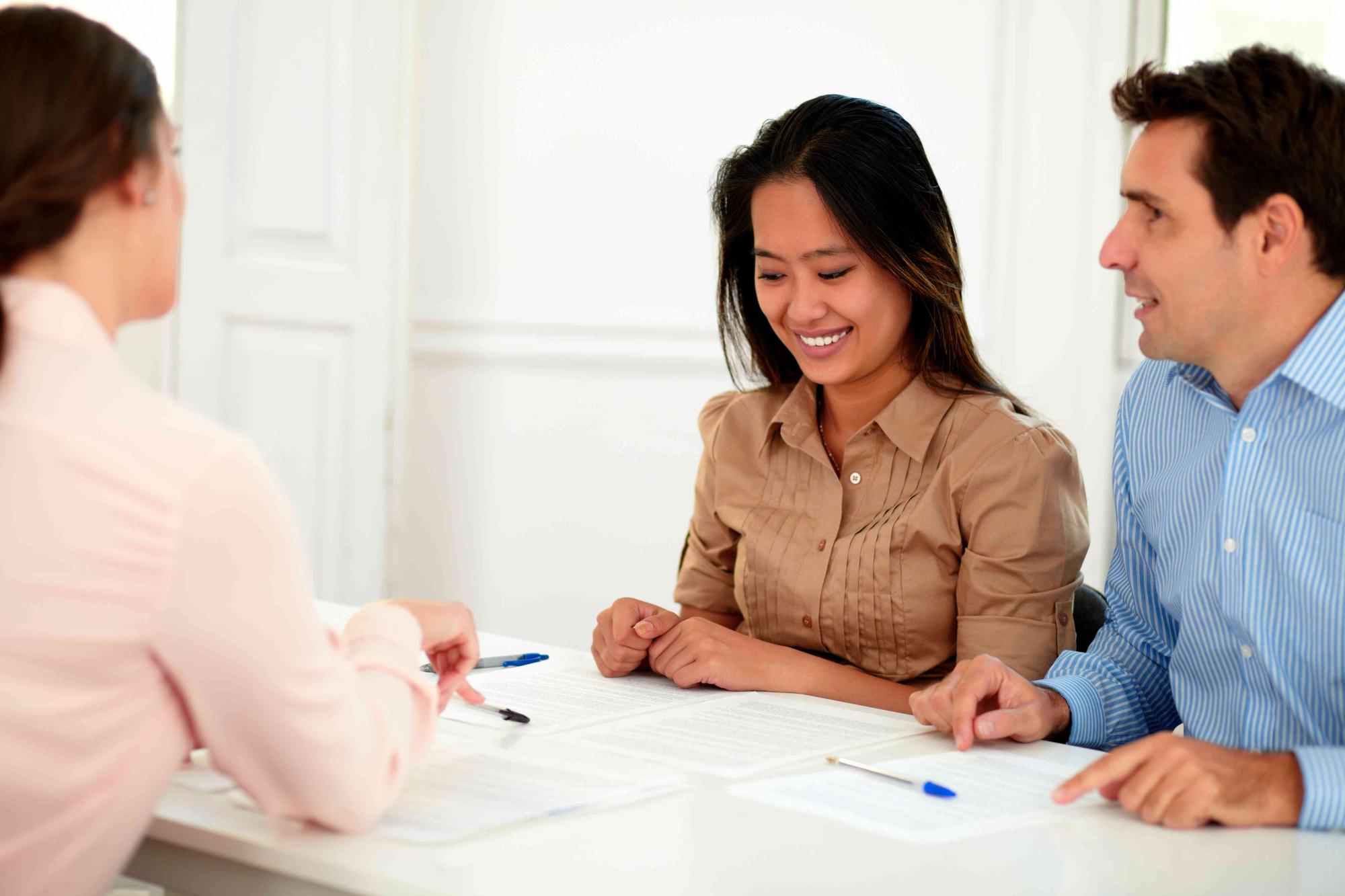 Stephan & Stephan Law Group provides legal services in serveral areas of real estate:
Annexation
Appropriation
Construction Issues
Leasing
Purchase and Sale of Commercial and Residential Property
Rental Agreements
Structuring of Transactions
Zoning
Mr. Stephan is the owner of Home Site Title Agency, Inc. This company is listed in the Dayton Business Journal as one of the five largest title companies in the Miami Valley. You can visit Home Site Title Agency's website by clicking HERE
We represent clients who have been injured or family members who have lost a loved one due to the negligent actions of others. Our attorneys ensure proper and complete investigations for each case and seek fair and full compensation for each client through settlement and trial.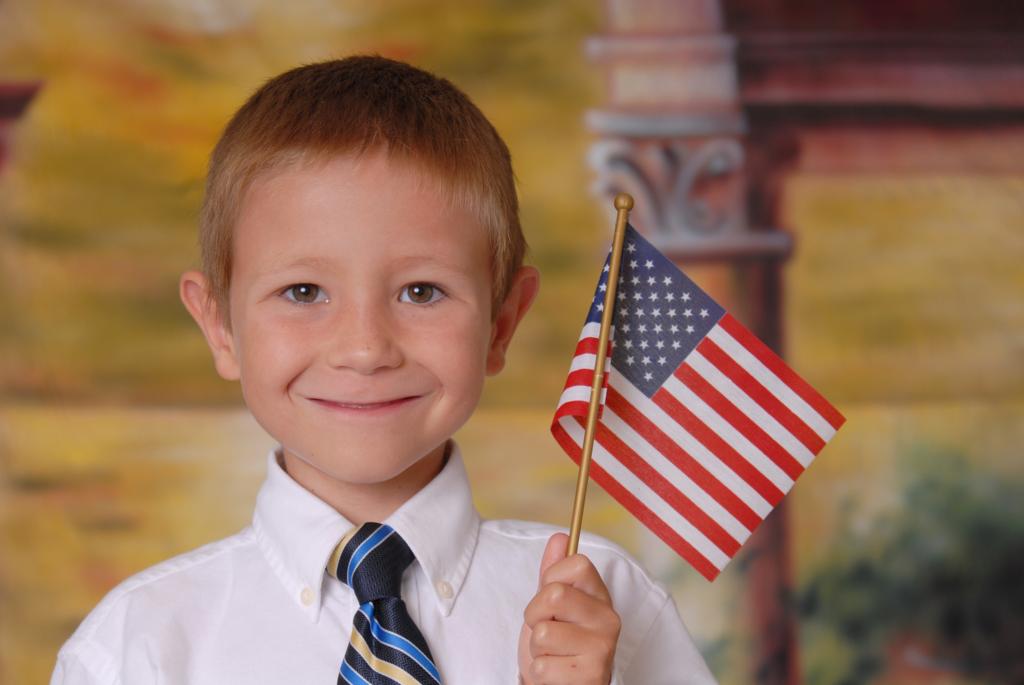 Stephan & Stephan Law Group represents individuals in all types of family law matters. Stephan & Stephan provides experienced and attentive legal services. We are dedicated to serving the best interest of our clients. We are here to help you understand the process and act as your advocate.
Stephan & Stephan serve as outside general counsel to small-to-midsize clients with a need for corporate legal advice. We advise clients from the initial conference and entity decision making, through the preparation of documents and filing with the appropriate authorities, to post-information functions such as preparation and adoption of bylaws and director/shareholder resolutions. We offer counseling to emerging companies as well as well-established businesses.